Hampshire Energy Group (HEG) supports the Energy's Secretary's view that wind farming is as much a local community issue as a national one.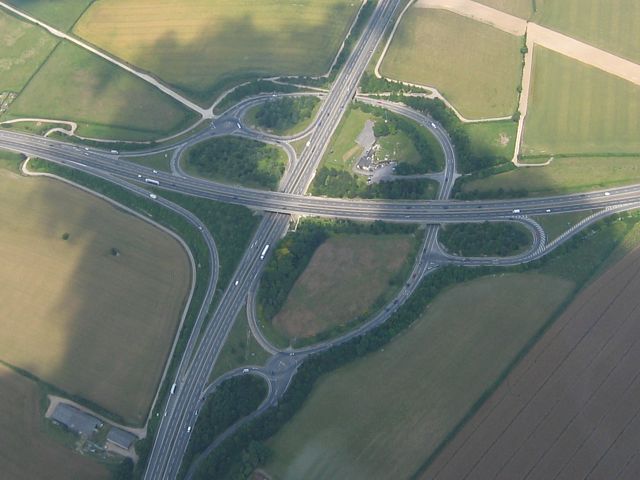 Martin Heath, Spokesperson for HEG, comments: "We believe the costs and benefits of wind farming need to be equitably shared. The benefits from wind farming need to flow to local communities as well as to more distant developers, banks and shareholders. This is precisely what HEG is about – capturing the benefits of wind farming for the local community."
The announcement also further reinforces the need for the local community to continue to support the wind farm at Bullington Cross. 64% of people in the UK support wind farms; only 11% oppose them. We are confident that local people in Hampshire will be keen to show their support for wind farming and ensure its benefits are felt locally in Winchester, Andover and Basingstoke.
Martin Heath continues: "Wind farming is efficient, cost-effective, renewable, modern clean and quiet. The alternatives are not."
"Bullington Cross is the ideal site for a wind farm. It is remote, on the cross-roads of our counties two busiest A roads, the nearest village is 3 km away and it's windy. And it's not in an area of outstanding natural beauty; nor is it in a National Park. On this basis Bullington Cross is one of the best places in the county for a wind farm."
To ensure that we Make Hampshire Greener, supporters can log onto www.hampshire-energy.co.uk where they can use a simple web form to make their views known to the local planning officers.